Grandmothers know best ! And that's a fact. Whether you have a bad cold, an excruciating tummy ache or a persisting stain on your favourite shirt, our elders do seem to always have the right remedy to make our worst nightmares go away. In the case of a hard-to-kill sofa stain, we figured we'd gather here some of the best natural solutions to leave your seating spotless. And if all else fails, we got your back with our MC CARE warranty that will help you maintain a clean relationship with your beloved sofa.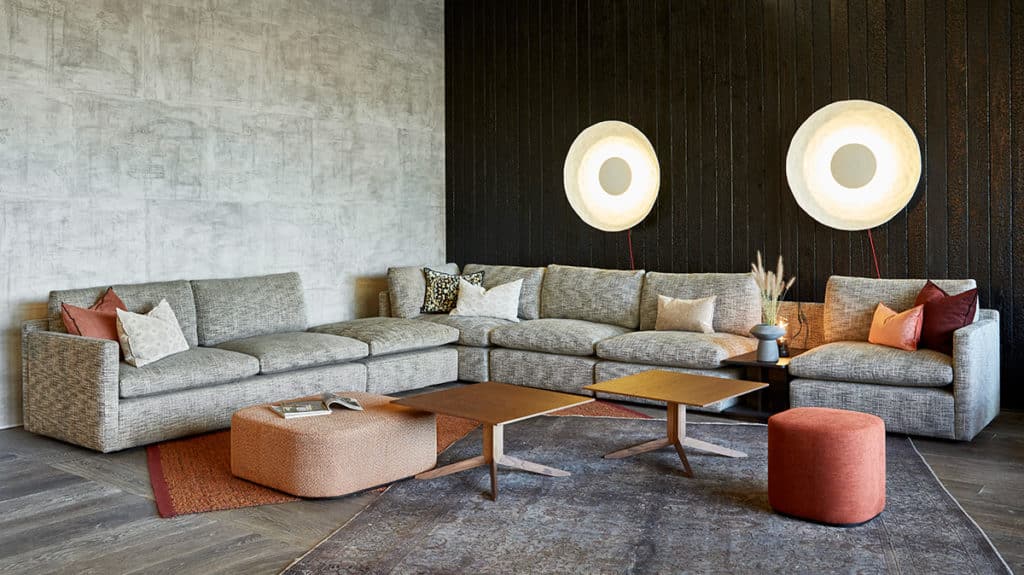 Keep your sofa fluffly on the daily
Before we dive into the incidents that might hit your seatings hard, let us give you some insight about how to keep them perky and fluffy. First of all, try and keep them out of the sunlight. It helps the upholstery stay fit and comfy. Fluff up your cushions frequently so they don't loose their original shape. Also, flip them over once a while, again, for upholstery sake.
Do not hesitate to vacuum-clean them as well, as dust has no shame settling into them, wearing them out faster than it should. Now all you have to do is apply these tips to extend the youth of your sofa or chairs.
TERRE DE SOMMIÈRES, the best-kept secret of sofa maintenance
Coming to terms with the most tenacious stains since the 19th century, the Terre de Sommières is the ultimate spot remover. 100% natural clay, it defeats any dry stain. To use it by the book, sprinkle some of that organic clay on the stain and let it rest for 1 to 3 hours.
No need for you to put effort into it, the clay will play its magic, absorbing the residues. When it's time to see the result, buffer the spot and vaccuum-clean the leftover clay. And guess what? It does not just work on sofas; use "Terre de Sommières" for any fabric that simply does not belong in a washing machine.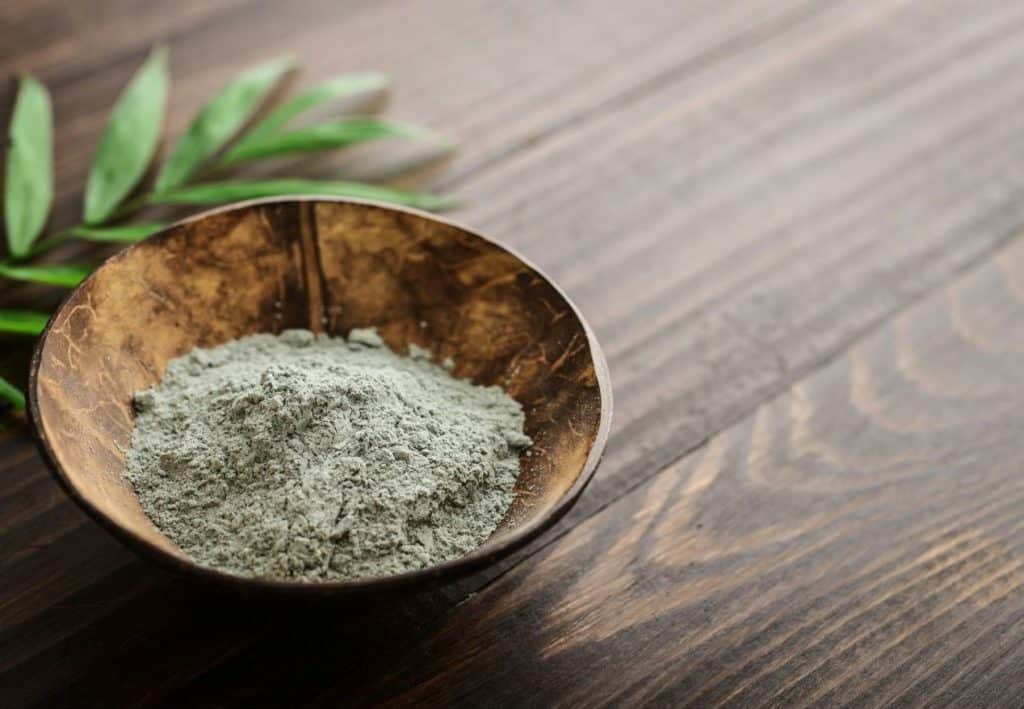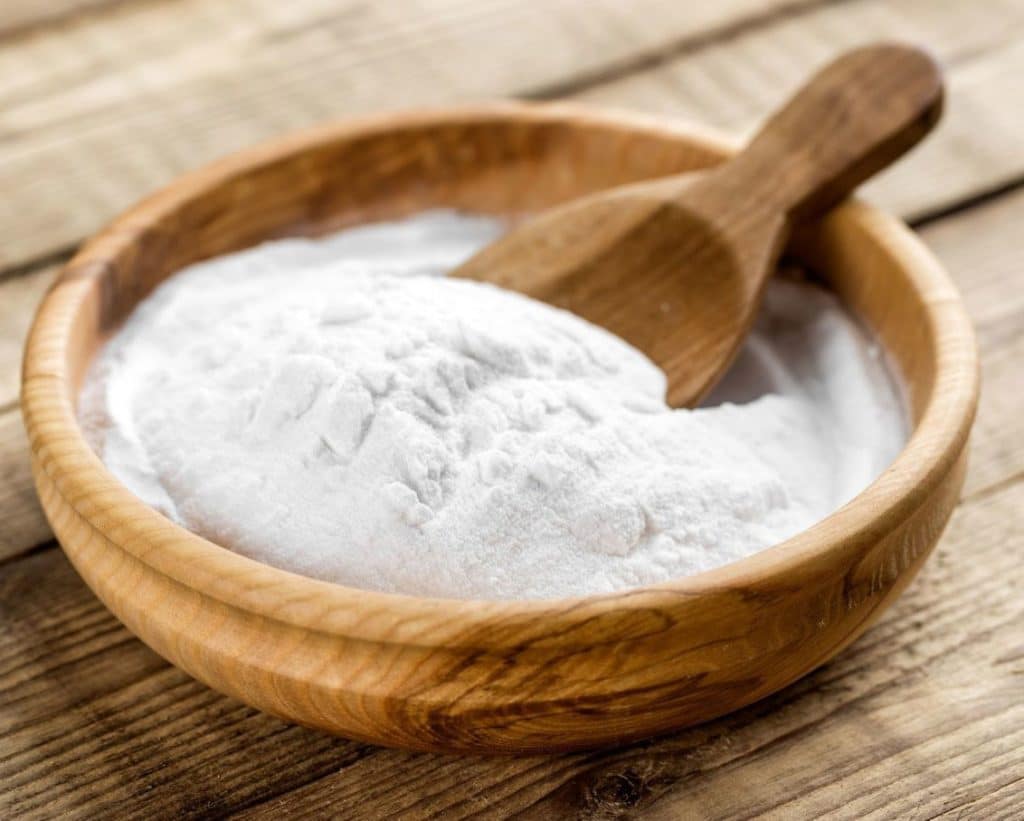 BAKING SODA: a trending remedy against all kinds of evil
You keep hearing about the wonders it's done to this and that? Baking soda sure deserves its fame. If you've never used it, you'd
better rush to get some at the closest drugstore as it is about to become your best ally to clean just about anything. Also known as sodium bicarbonate, you might have used it to relieve heartburn, or to whiten your teeth. But did you know baking soda is also a powerful stain remover? Especially effective on grease stains, it terminates them within a couple of hours only, after letting a layer of 3mm of its finest blend sit on them. And here comes the bonus you weren't expecting: it neutralizes the stain's odor, which comes in handy if you're dealing with household tragedies such as a baby's or an animal mess… Use it as well to cleanse your laundry and remove settled disgraceful spots on any of your white fabrics.
Marie's Corner special warranty
Because we deeply care about your seating wellbeing, we offer a free on-site cleaning service for no less than 5 years. Any chair, armchair or sofa purchased at Marie's Corner beneficiates from that MC CARE warranty. Also, know that all of our seatings are treated by our master upholsterers with a highly water-repellent treatment that acts against stains and liquids, preventing both to penetrate the fibers.
Marie's Corner gives you the possibility to call upon our unlimited on-site intervention service.
It's 100% free and valid for 5 years from the date you receive your piece of furniture.
Valid in Belgium, France, Germany, Luxembourg and The Netherlands for any residential purchase.